All Online Courses Will Be Coming Soon
LASH EXTENTION TRAINING
FULL BODY WAX TRAINING
& MORE
Make sure you signup for our VIP text message group for exclusive updates. You will be the first to be notified !!! Please text "Society" to (833) 861-1021 to join now.
"You Are Helping Many New Esti's Build Their EMPIRE!!"
- Honest Reviewer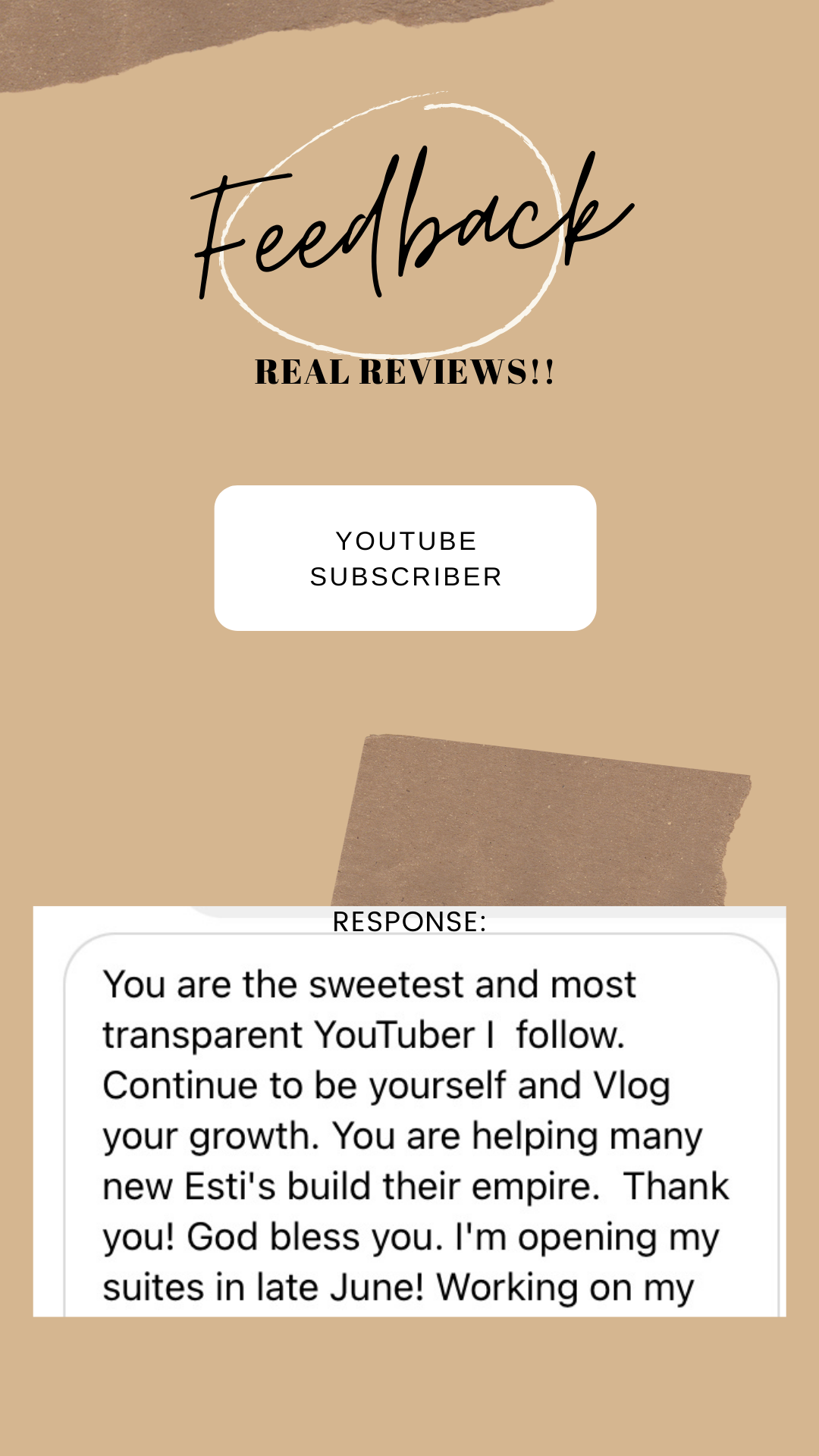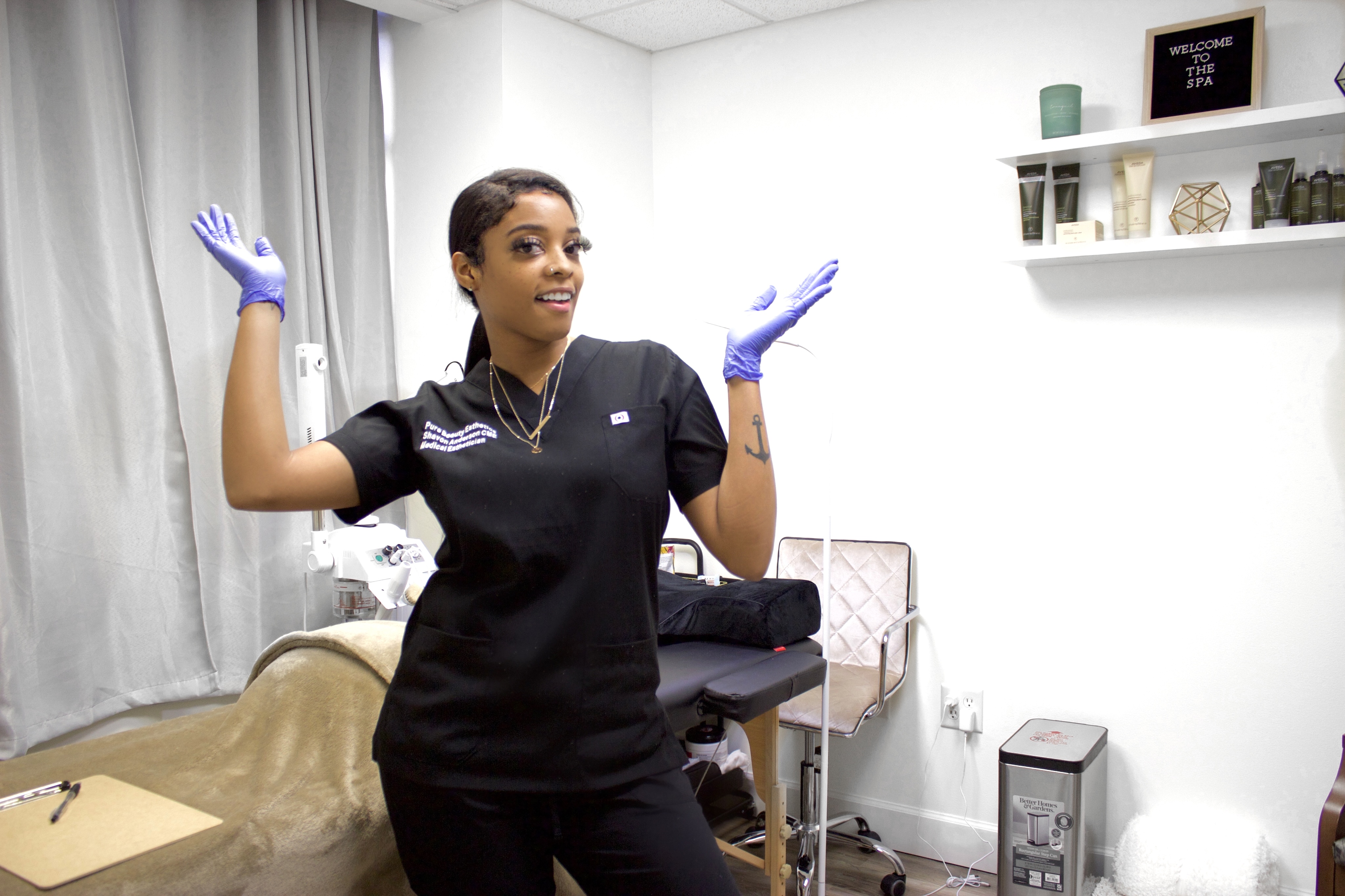 INVEST IN YOU
Hi Im Shavon The Founder Of Pure Beauty Esthetics
Pure Beauty was created to make you feel amazing about yourself. Self care & self love is often skipped but it's extremely important..it is a necessity! Shavon is now a licensed Esthetician in the state of NC and founded Pure Beauty Esthetics in 2019 & Pure Beauty Academy in 2021. She has 10 years of experience in the beauty industry as a whole starting her journey in Makeup. She is also an Aveda Alumni and graduated with Top Honors. Although her passion began with simply just makeup, as time went on it grew more and more for skincare and specialized treatments. She has always been told she possesses a natural skill to teach, because her eye and patience for detail makes it simple for others to follow along. Her nature is to instruct simply where you can actually understand and retain information.
 "If You Want Change It Starts With YOU"
Check your inbox to confirm your subscription