All Online Courses & Coaching Available NOW
BRAZILIAN WAX TRAINING
30 MIN. BEAUTY COACHING CALL
1HR BEAUTY COACHING CALL
MONTHLY MENTORING PROGRAM
All Online Courses & Coaching That Will Be COMING SOON
Classic Lash Extension Course
Solo Esthetician Startup Course
Facial Techniques Course
Brow Course
& MORE
Make sure you signup for our VIP text message group for exclusive updates OR join our email list below and on PureBeautyEsthetic.com. You will be the first to be notified !!! Please text "Society" to (833) 861-1021 to join now.



"You Are Helping Many New Esti's Build Their EMPIRE!!"
- Honest Reviewer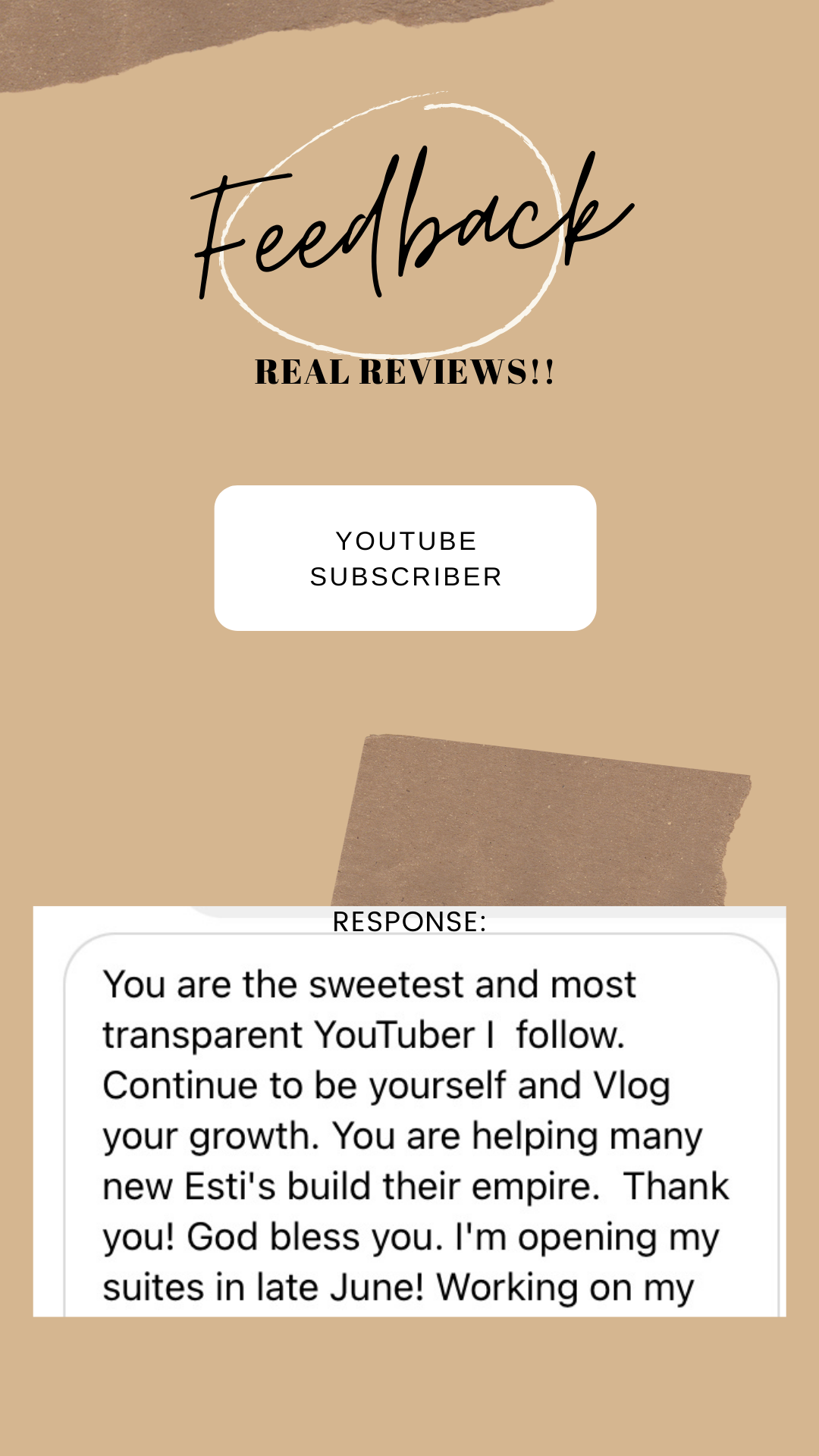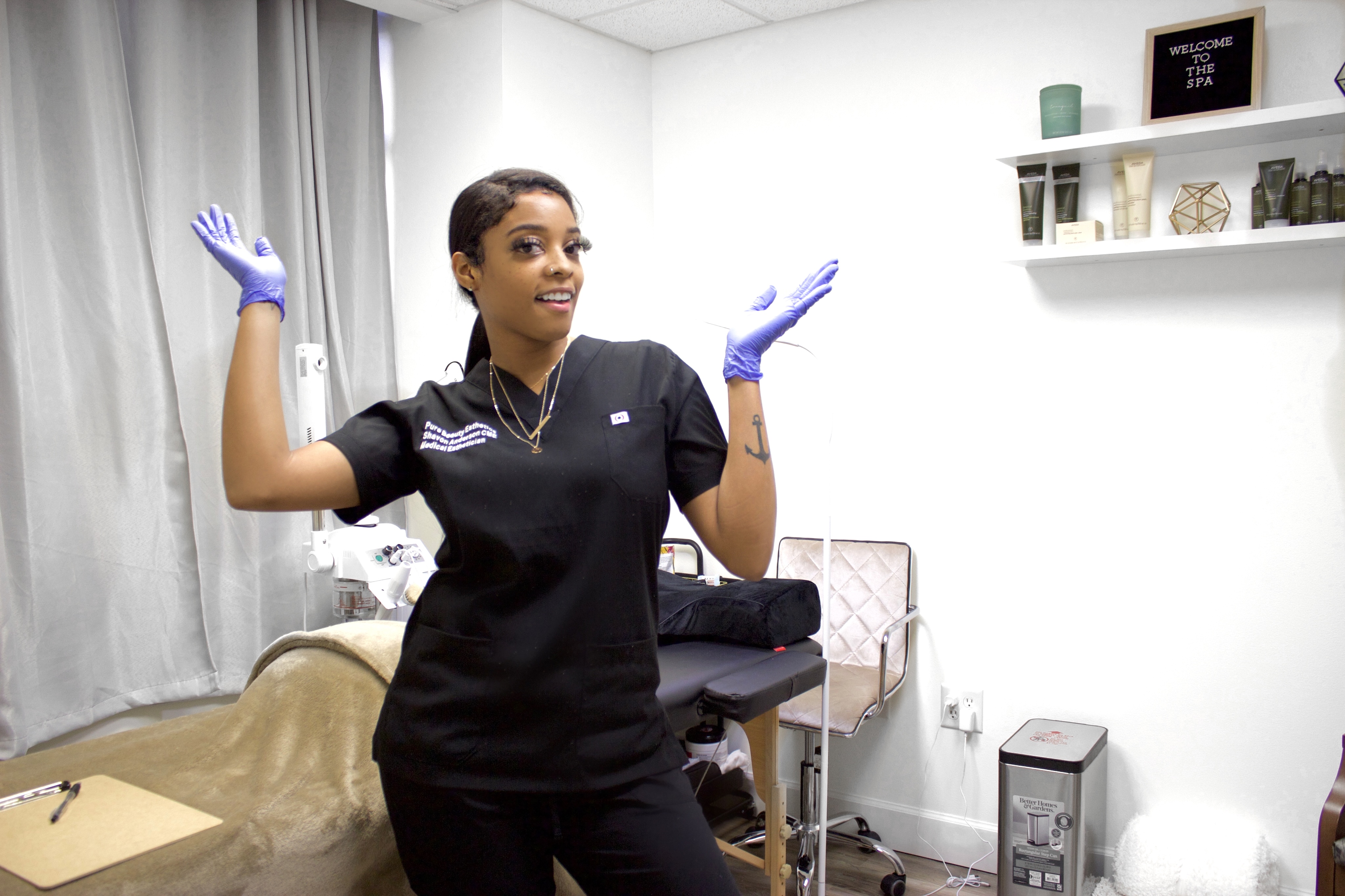 INVEST IN YOU
Hi Im Shavon The Founder Of Pure Beauty Esthetics & Pure Beauty Academy
Pure Beauty was created to help aspiring & beginner Estys start their Solo Esthetician Businesses. When i was in school i remember feeling underwhelmed and like i didnt learn enough to feel totally confident to work on my own. School is the basics but you have to be determined to invest in your business to take more detailed training outside of that. Once i realized this i created Pure Beauty Academy to help others like myself. I have always been told i naturally possess the skill to teach, because of my eye and patience for detail. I try to make it simple for others to follow along. My nature is to instruct simply where you can actually understand and retain information and feel confident moving forward.
 "If You Want Change It Starts With YOU"

Check your inbox to confirm your subscription